Team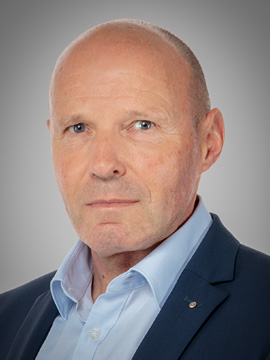 Beat Egger
Partner
Chairman
Director
In 1984, Beat Egger completed an 18 month traineeship for intermediate and graduate students at the Union Bank of Switzerland in Zurich, where he subsequently gained his first professional experience. This was followed by a 5 years as an assistant and investment advisor at a private bank in Fribourg (Edmond de Rothschild).
From 1992 to 1997 he worked as portfolio manager for another Bank in Fribourg (Credit Suisse).
In May 1998 he was a founding partner of Pellet, Egger, Stulz & Partner Asset Management AG, where he became chairman in 2012.
From January 2017, Beat Egger was Director and Partner of Adequaris Finance AG.
In 2008-2009, he completed a degree in economics and business management at the School of Management in Fribourg.
Beat Egger's mother tongue is German, and he speaks both French and English.